"Dry Clean Express", a pioneer in its sector in Turkey, has a management style that is open to development and is a brand preferred and appreciated by its customers, employees and competitors.
This success of "Dry Clean Express" is due to its timely focus on its goals.
Fatih AVSAR, Chairman of the Board of Directors
Dry Clean Express was first opened by AVS Group in 2006 in Beykoz Acarkent, Istanbul. Dry Clean Express, which we are constantly striving to be closer to you, to provide better and faster service, has reached 99 convenient locations from a single store in the last 15 years. Industry leader Dry Clean Express is the first brand to bring Organic Dry Cleaning to Turkey. We continue to expand not only in Turkey, but also in the world.
Our company, which has been operating in various sectors for more than 40 years since its establishment, continues its existence with its success in the Dry Cleaning sector with the experience it has gained. Based on our corporate vision and mission in our country and in the sectors we are involved in, we always take into account the best technology and human and environmental health, which has been appreciated by our competitors and enabled us to be a pioneer. At this point, we are happy to achieve the goals we have planned with our successful and dynamic team and because of our ever-developing structure.
The main reason for our success in this journey that we started in 1972 is that we always prioritize bilateral communication and trust in our corporate relations. Success has always followed us in our initiatives, in which we adopted the principle of mutual trust. In doing so, our compliance with the industry's market research, risk analysis and ever-developing technologies has strengthened us in every step we take. Our seriousness and meticulousness, which is our most important corporate vision, which we adopt and do not compromise from the first phase of the project to the completion of the work we have done, has further strengthened the sense of trust of our customers and partners who do business with us.
Avşar Holding is now a global company with its signatures on successful works by carrying its journey that started many years ago to the future. Today, we are proud that our company, which focuses on its goals with the same belief and desire as the day it was founded, directs the sectors and is "followed". I would like to thank those who contributed to this sense of pride and trust.
Kind regards,
Fatih Avşar
Avşar Holding Chairman Of The Board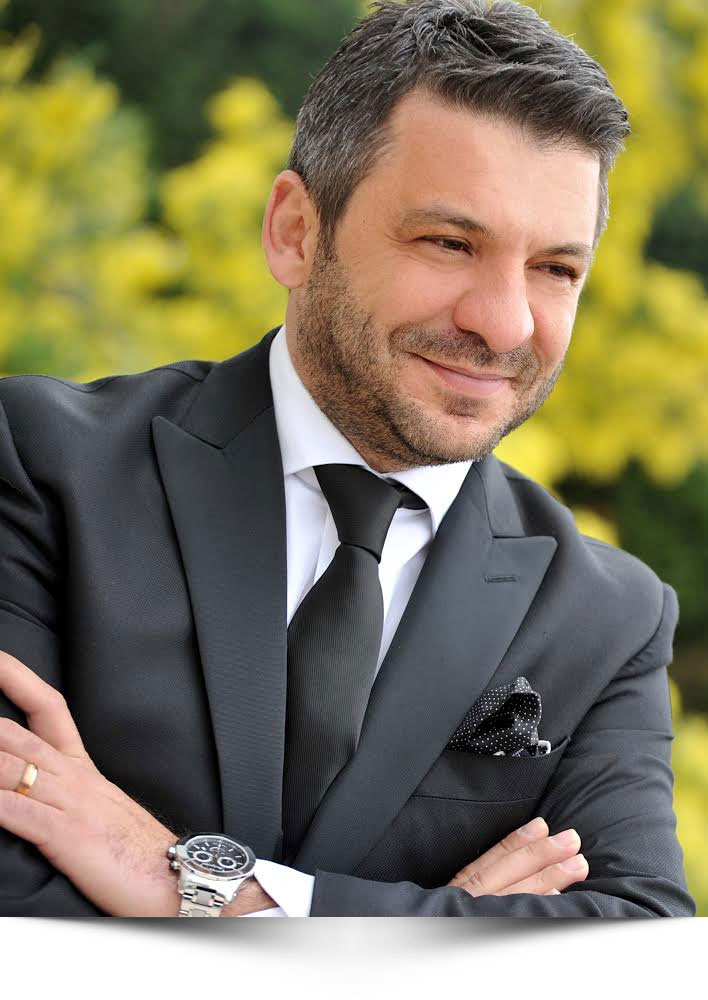 Turkey's Leading Dry Cleaning Specialist
Dry Clean Express dry cleaning offers you much more than a dry cleaning investment with its investment advisor franchise experts, who are experts in branch prevalence on a global scale.
We guarantee that you will find the right investment point with zero error, by determining the most suitable point to make a prestigious investment in your region with low rental costs.
Dry Clean Express only uses premium dry cleaning devices, we provide you with the most efficient and longest-lasting products in the market.
Dry Clean Express offers its prestigious brand awareness for you and increases your customer potential by making measurable and reportable advertisements for the brand and your region.
Thanks to Dry Clean Express, you do not take risks. The assurance of knowing that your investment is a return guarantee is only possible with Turkey's Leading Dry Cleaning Expert, Dry Clean Express.